This article has been tagged among the Pages that need revision.

Item Level

45

109 Armor
+10 Agility
Durability 60 / 60
Classes: Druid
Requires Level 40
Equip: When shapeshifting into Cat form the Druid gains 20 energy, when shapeshifting into Bear form the Druid gains 5 rage.
The Wolfshead Helm is a crafted leather head armor for Druids.
Sources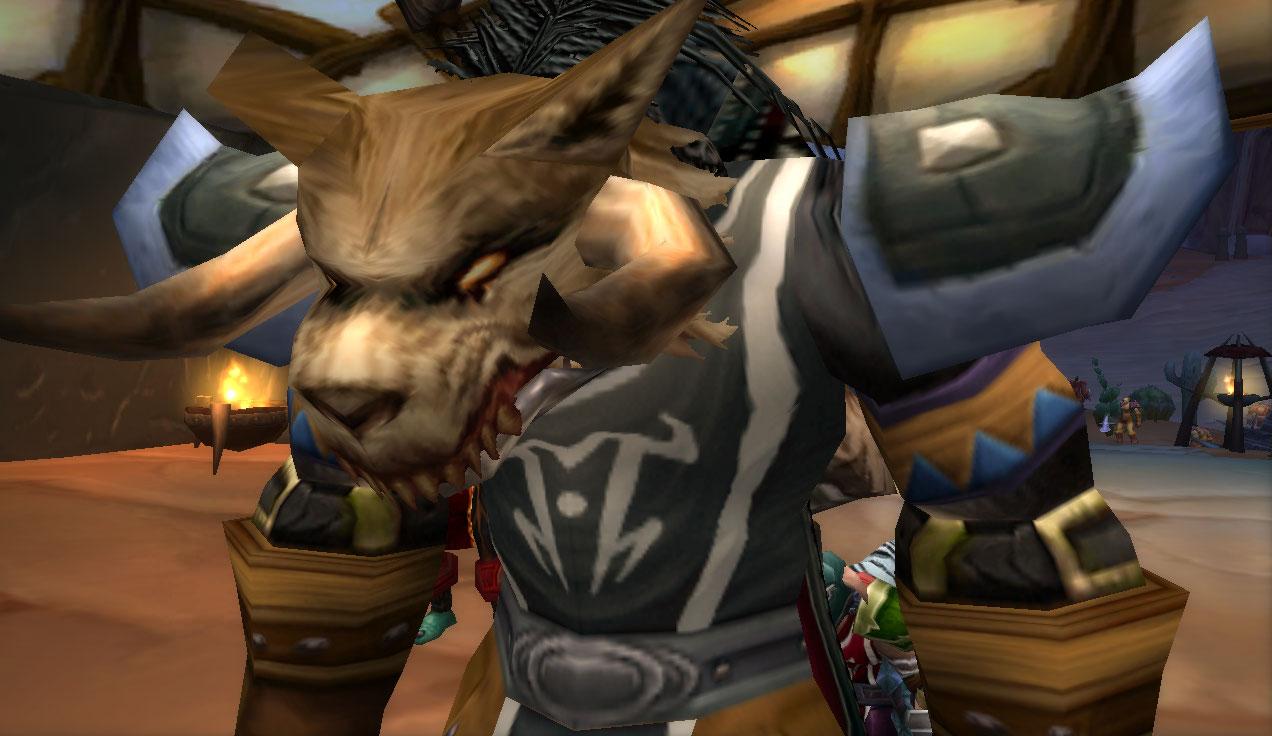 The Wolfshead Helm is crafted by Leatherworkers with a skill level of 225.
The pattern is available from the Tribal Leatherworking trainer. Specializing in Tribal Leatherworking is not required.
Patches changes
Template:Patch 2.0.3 Template:Patch 3.1.0
External links
Community content is available under
CC-BY-SA
unless otherwise noted.